These were the first images of Greenhalgh I had ever seen. Since then I have visited the place and Matthew sent me some photos which can be seen here. If you do visit and take pictures to feel free to send them to kevin@greenhalgh-web.co.uk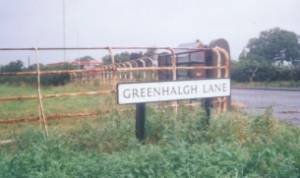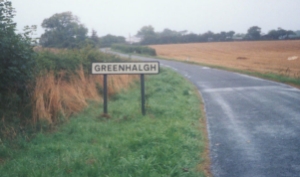 Greenhalgh village is marked on the new map as a pink spot, if you compare the map dated 1847 with the new one you will see that very little has changed in over 150 years, with obvious exception to the addition of a motorway you can also see that part of the A585 already existed in 1847.
Each map can be clicked to give you a better view.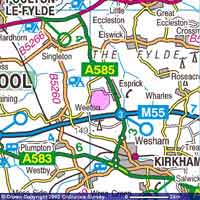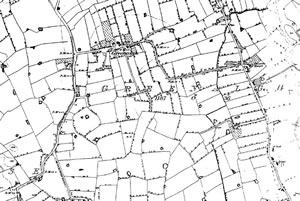 I found these maps at these two sites
Old maps.co.uk Get a map @ the ordnance survey
For more images of Greenhalgh Village click here